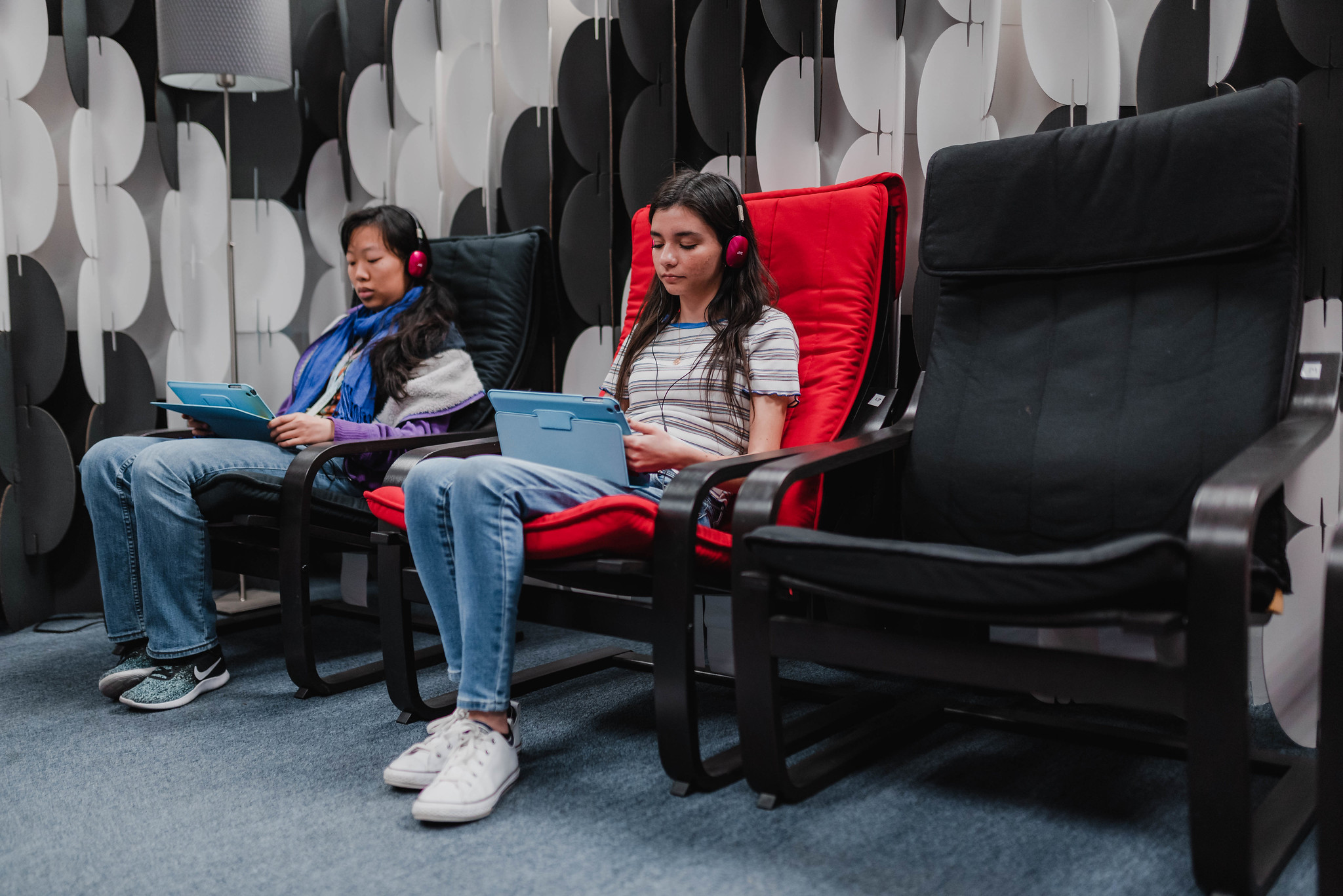 The UCR Brain Game Center is recruiting participants for several Video Game Training Studies! Our studies involve playing video games on an iPad or computer, and are designed to improve various cognitive and perceptual abilities!
Study Schedule
You must be available for up to 60 minutes each day (Monday through Friday) to play one of our video games. Training sessions last up to 6 weeks, between 15-40 sessions of game play. Assessments will be conducted at the beginning and end of each study. Exact protocol will depend on the current study and will be described to you in full before consenting to participate.
Compensation
Receive up to $150 at the end of the study (dependent on the number of sessions required. PLUS, each week participants compete for weekly prizes! Top players are eligible to receive cash prize bonuses on top of the base study payment.
Game Play
Our game combines many principles that individually lead to perceptual and cognitive improvements. Your participation will help us improve the game and determine how different principles contribute to better cognitive function, as well as which aspects are more FUN!
To participate in a study, sign up here! 
For questions, please contact us at braingamecenter@ucr.edu or call the UCR Brain Game Center at (951) 827-2054.