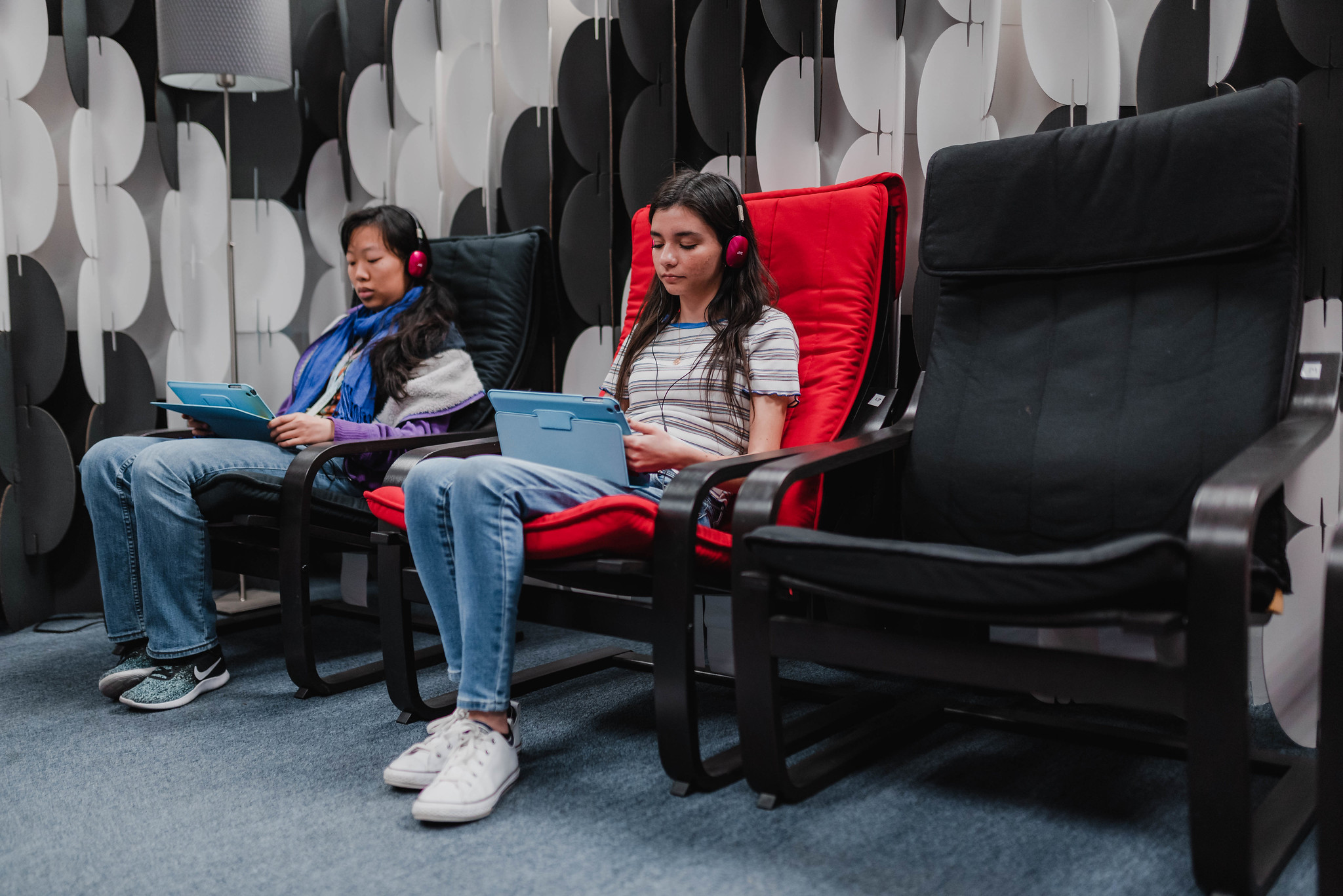 The UCR Brain Game Center has moved completely online! As of Spring 2020 and until further notice, ALL studies are being conducted online. You will not have to come to our lab for any reason.
We are recruiting participants for several Video Game Training Studies! Our studies involve playing video games on IOS and android devices, which are designed to improve various cognitive and perceptual abilities!
Study Schedule
We conduct multiple studies each quarter with various durations and compensation. Some studies are as short as 2-6 days and others are as long as 3-4 weeks or even up to 20 weeks.
Compensation
You may be compensated up to $225 depending on the study you are assigned to. Compensation will be emailed in the form of a gift card.
Game Play
Our game combines many principles that individually lead to perceptual and cognitive improvements. Your participation will help us improve the game and determine how different principles contribute to better cognitive function, as well as which aspects are more engaging!
To participate in a study, sign up here! 
For questions, please contact us at braingamecenter@ucr.edu or call the UCR Brain Game Center at (951) 827-2054.