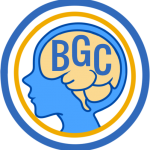 By Iqbal Pittalwala — How does memory training lead to cognitive benefits? Aaron Seitz, director of the Brain Game Center for mental fitness and well-being at the University of California, Riverside, has wrestled with this question for several years.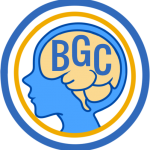 By Tony Ault — It's not unusual to see children, even those in strollers busily playing or using an iPhone or iPad these days. What may be unusual is to see a group of seniors all sitting around viewing Facebook or other social media, looking up news stories, watching a movie or even video chatting with friends on an iPad.
By Diane Rhodes — Some new trends in computer entertainment are touted as being "not your grandparents' games." But a research project at The Village retirement community in Hemet was tailor made for seniors over 55. Partnering with UC Riverside's Brain Game Center for Mental Fitness and Well-being, residents are helping the center with its research to see if games can improve memory.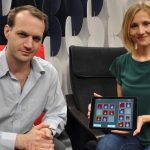 By Iqbal Pittalwala — Raven's Advanced Progressive Matrices, or APM, is a widely used standardized test to measure reasoning ability, often administered to undergraduate students. One drawback, however, is that the test, which has been in use for about 80 years, takes 40 to 60 minutes to complete. Another is that the test kit and answer sheets can cost hundreds of dollars, this amount increasing with more people taking the test…