Calling 60-85 year olds to join a
brain training study funded by the National Institute on Aging
---
Why join our
study?
A memory training study conducted by the UCR Brain Game Center and the UCI Working Memory and Plasticity Lab is now accepting participants. We need your help. Without you, our research would not be possible!
Receive free brain training software and train your brain from the comfort of your own home. If eligible we might even be able to loan you a tablet
With your help we can better understand existing approaches to training memory
and
move forward with a new generation of approaches that are personalized to address the needs of diverse
people.
It only takes a few minutes to sign up and find out if you are eligible!
Help Spread the Word!
This is a big project and we need all the help that we can get. Please tell your
friends, family, and coworkers about the study, and share on social media. As a non-profit our resources are
limited, but with your help we can reach our target and discover how best to improve memory. Something that
can
help us all!
As featured in Scientific American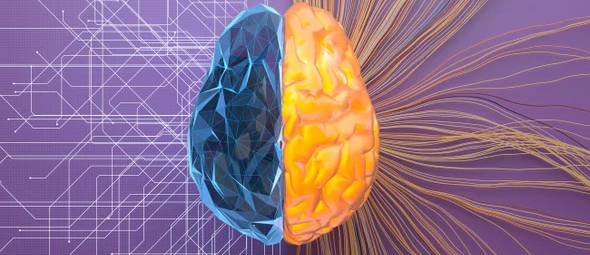 Does 'Brain Training' Actually Work?
An online citizen science project is recruiting 30,000 volunteers to assess whether exercises to improve memory
and attention are valid.